Community & International Projects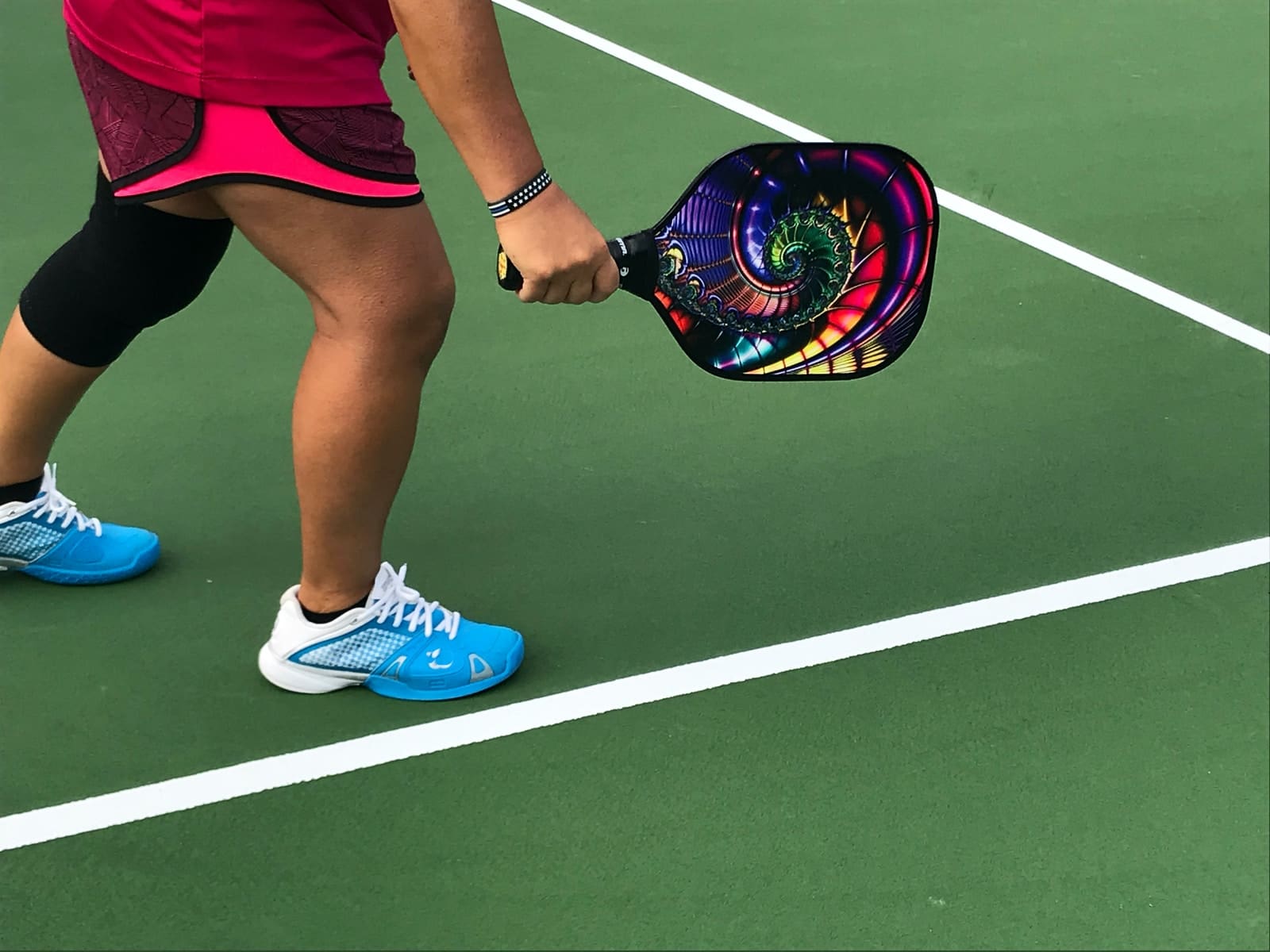 Our club puts on the Rogue Rotary Pickleball Fest tournament which draws hundreds of participants from the Pacific Northwest. Whether you are a player, a volunteer or a fan, it is a great opportunity for fun and fellowship. Proceeds help fund our Rotary programs.
Medford Rogue Rotary has been very active in Guatemala funding almost 500 water filtration systems and 80 smokeless stoves, expanding education opportunities with elementary schools' support and student scholarships, and supporting health initiatives at a local medical clinic.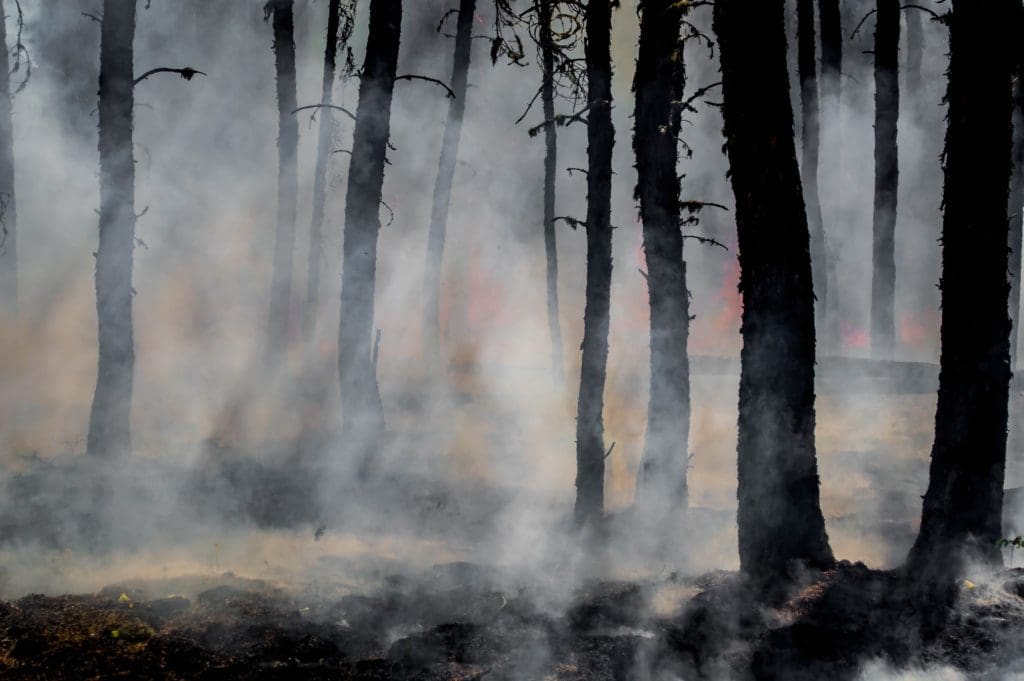 Southern Oregon Fire Relief
When tragedy stuck the Rogue Valley with the fires of September 2020, our club stepped up to assist small businesses that had lost their tools of trade. Joining with the other nine local Rotary clubs to form United Rotary Clubs of Southern Oregon, our club donated over $22,000 and were active in the acquisition and distribution of the tools.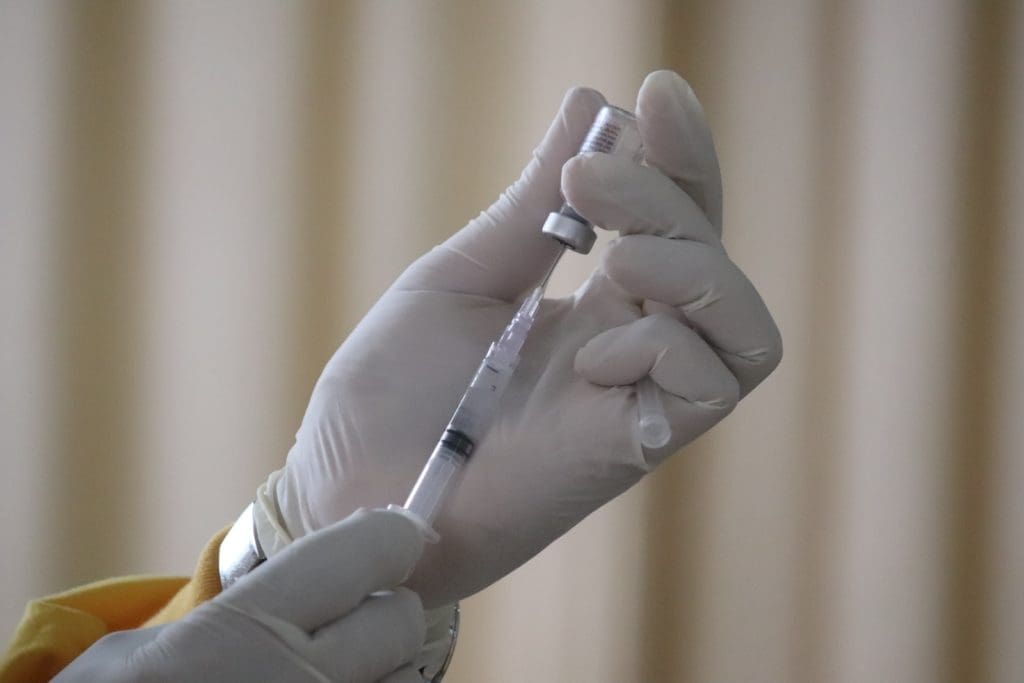 Through Rotary International's Polio Plus campaign, there has been a reduction of worldwide polio cases by over 99%. Our goal is 100% and we are so close.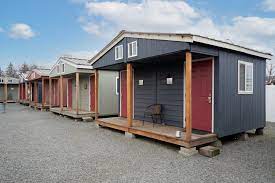 We are helping address the community's housing shortage through our efforts with Hope Village. Through our 34 solar panel installations, each tiny house now has lights, fans and charging stations. We have raised funds to build one duplex and we will soon build two additional duplexes.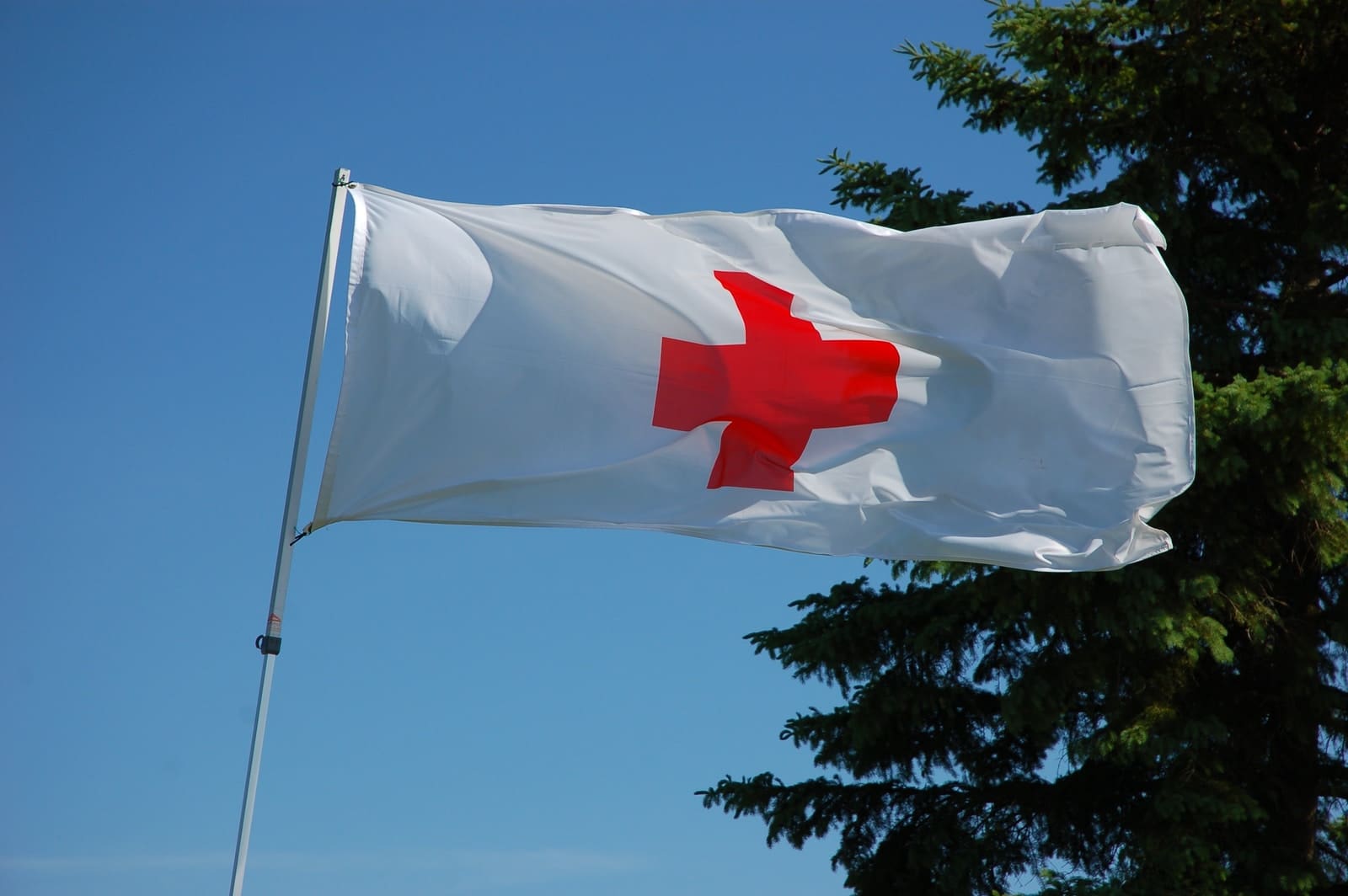 We host quarterly blood drives where members, friends and and family donate blood to the American Red Cross.