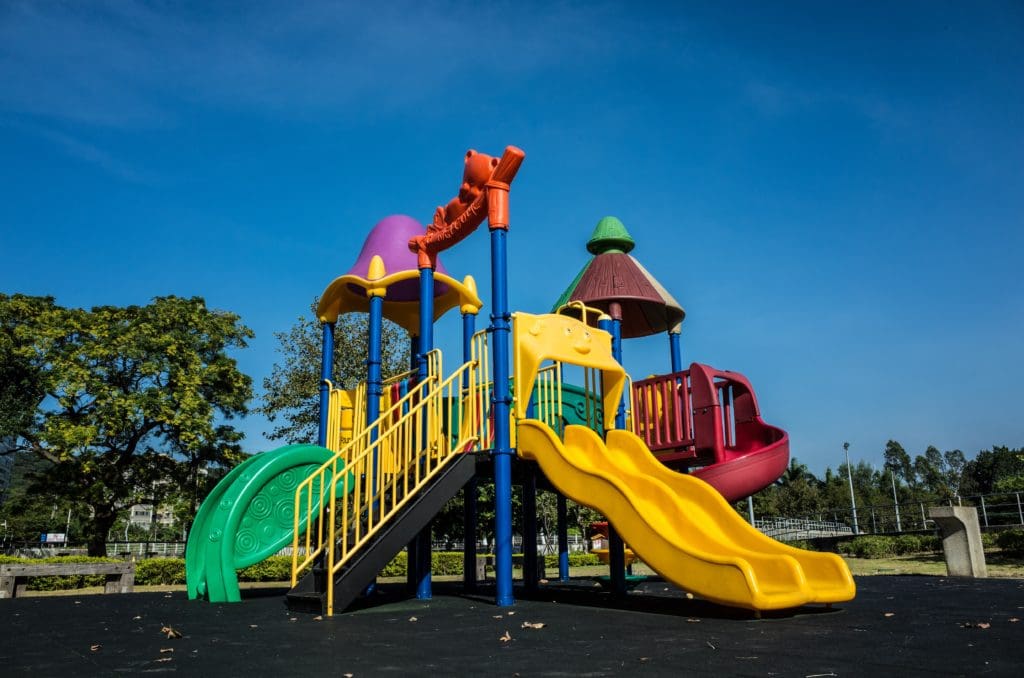 Medford Rogue Rotary has helped assemble over 20 school and non-profit playgrounds. We demonstrate the value of outdoor recreation for our youth through these efforts.
Our club gives approximately 10 college scholarships yearly to local high school seniors through our foundation. Usually, these are four year awards except for those attending community collages which are two year awards.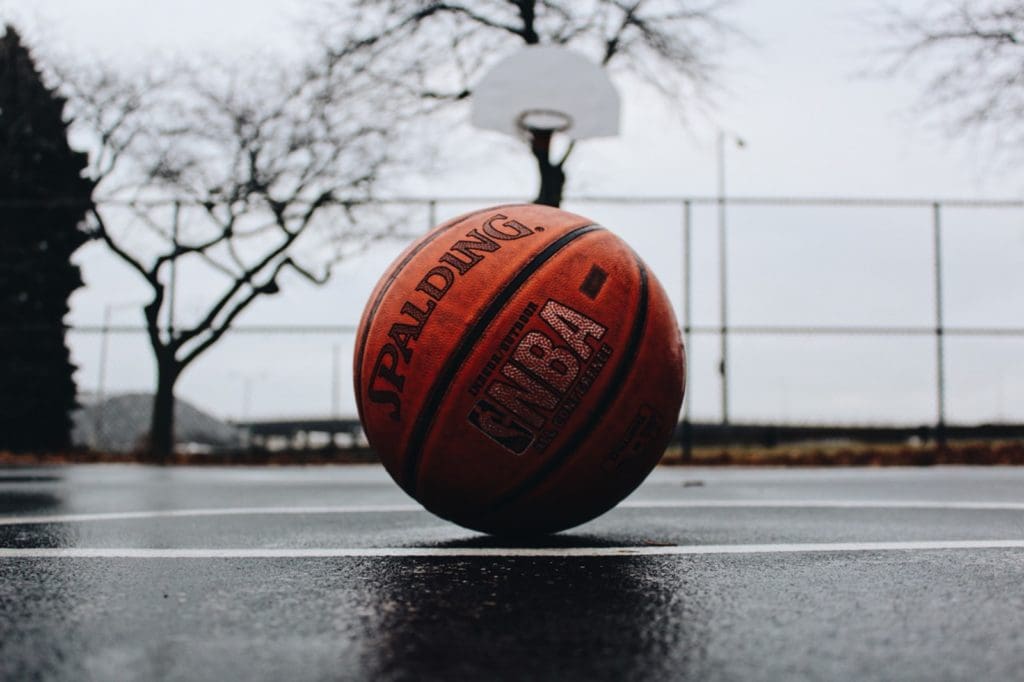 Basketball Program through Kids Unlimited
Our club started the Kids Unlimited basketball program. This program has grown from one school to seven schools and now involves hundreds of children. In addition to coaching these kids, we also mentor them. Great role models are a positive influence on them.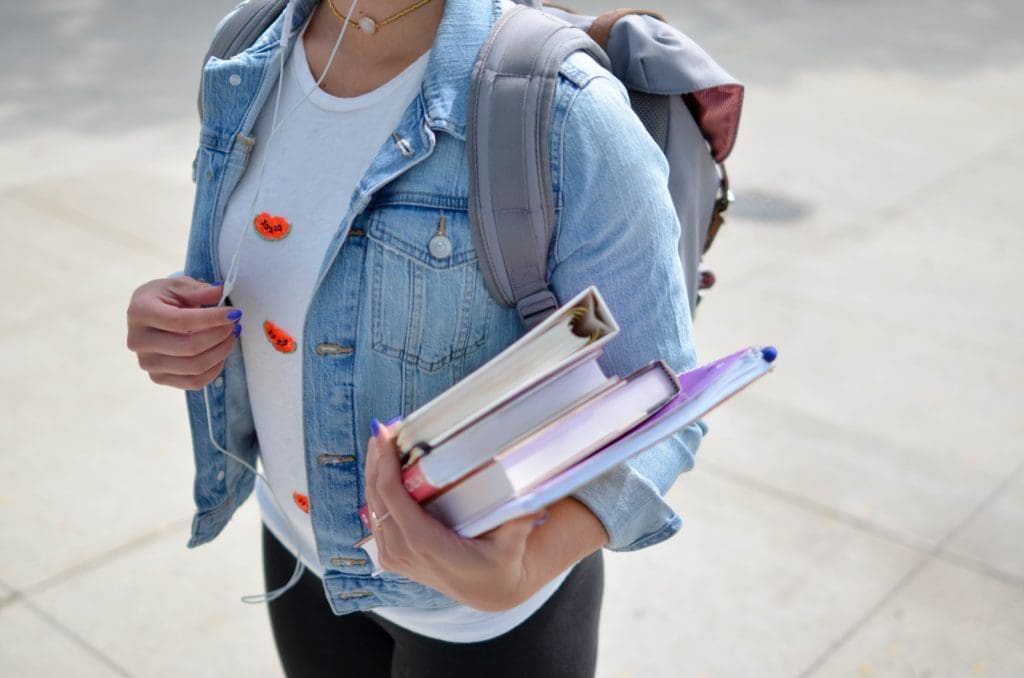 Student recognition honors the top students at each Medford school.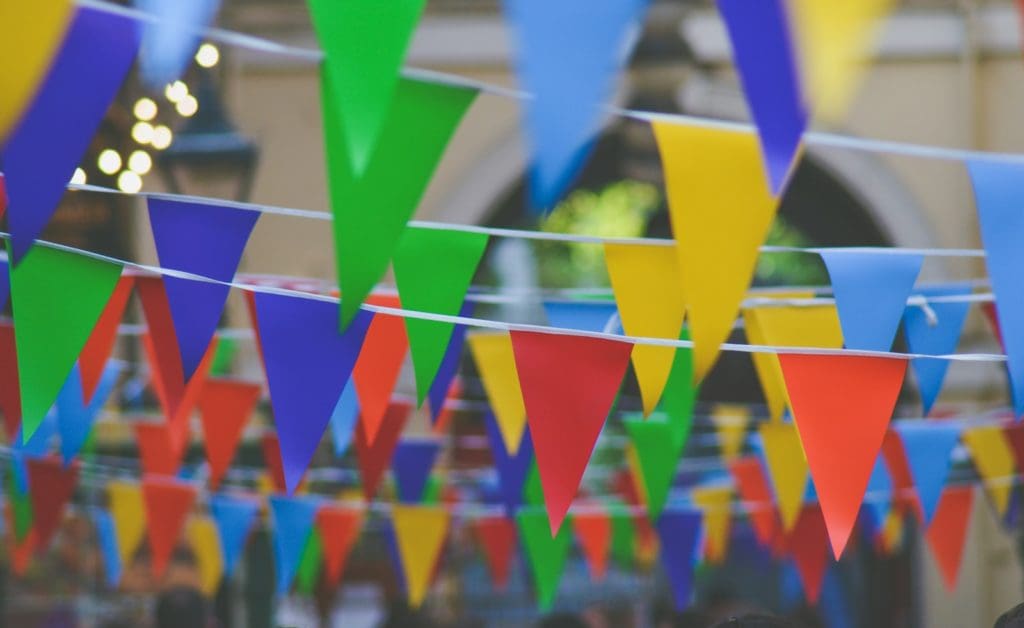 The children's festival provides fun playtime for younger children at the Britt Gardens.
We assemble and deliver weekend meals to elementary students, along with our Peanut Butter Program.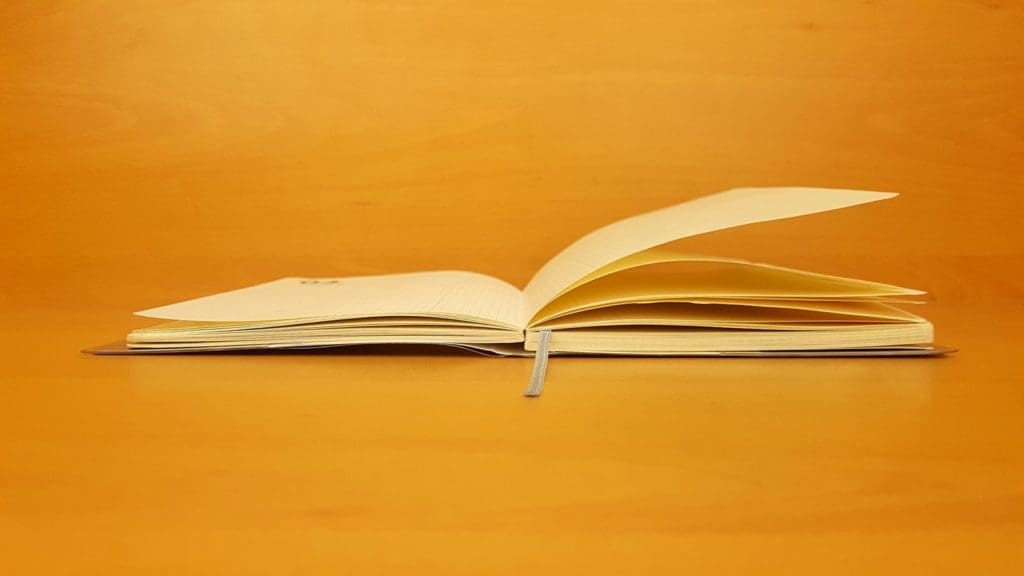 Encourages reading at an early age!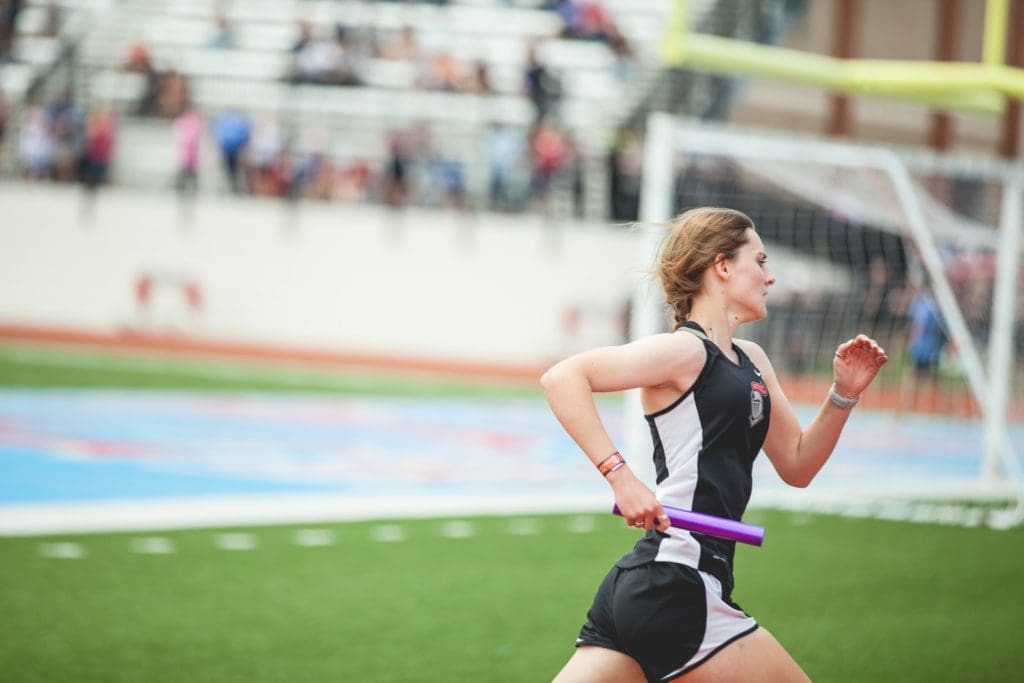 Provides a venue for athletic competition. 
We both host and send students internationally.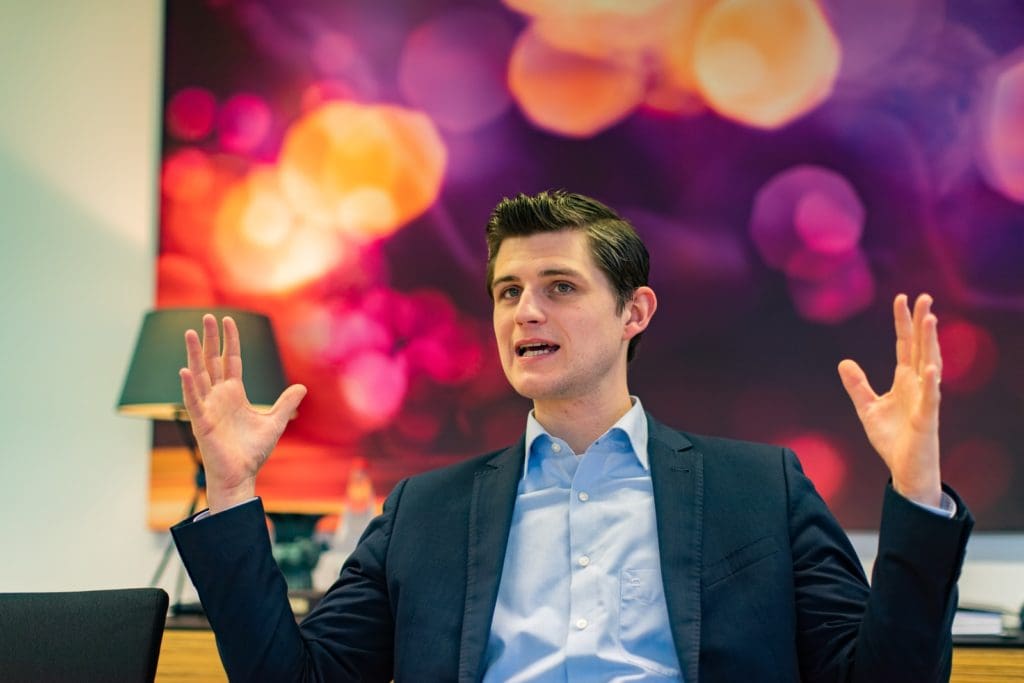 Students demonstrate business ethics through a competitive speech contenst.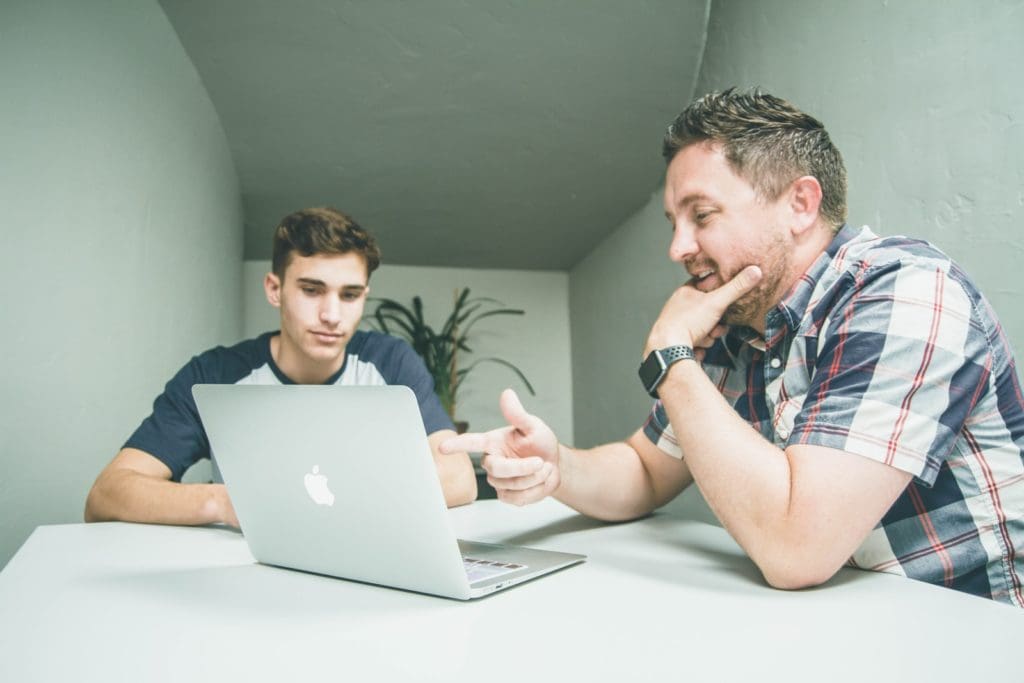 We sponsor & mentor at St. Mary's High School.