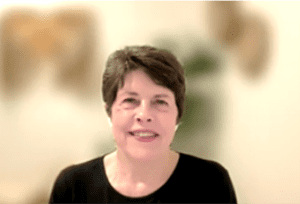 Phil Meyer introduced our guest speaker, Peggy Carlaw, ShelterBox ambassador.  Peggy joined us via Zoom from New Zealand at 7:30 am her time.
ShelterBox is an international disaster relief charity established in 2000 in Helston, Cornwall, UK, that provides emergency shelter and other aid items to families around the world who have lost their homes to disaster or conflict. ShelterBox is now operating in 14 different countries.
Peggy walked us through the ShelterBox journey including how the ShelterBox kits have evolved depending on the specific needs of the climate and situation.
For more information on ShelterBox and the Rotary partnership click here.